Welcome to Kingdom International Ministry
Become a partner with us today!
Go, therefore and make disciples of all nations.
To prepare every heart for the Return of Jesus Christ. HIS presence is everything…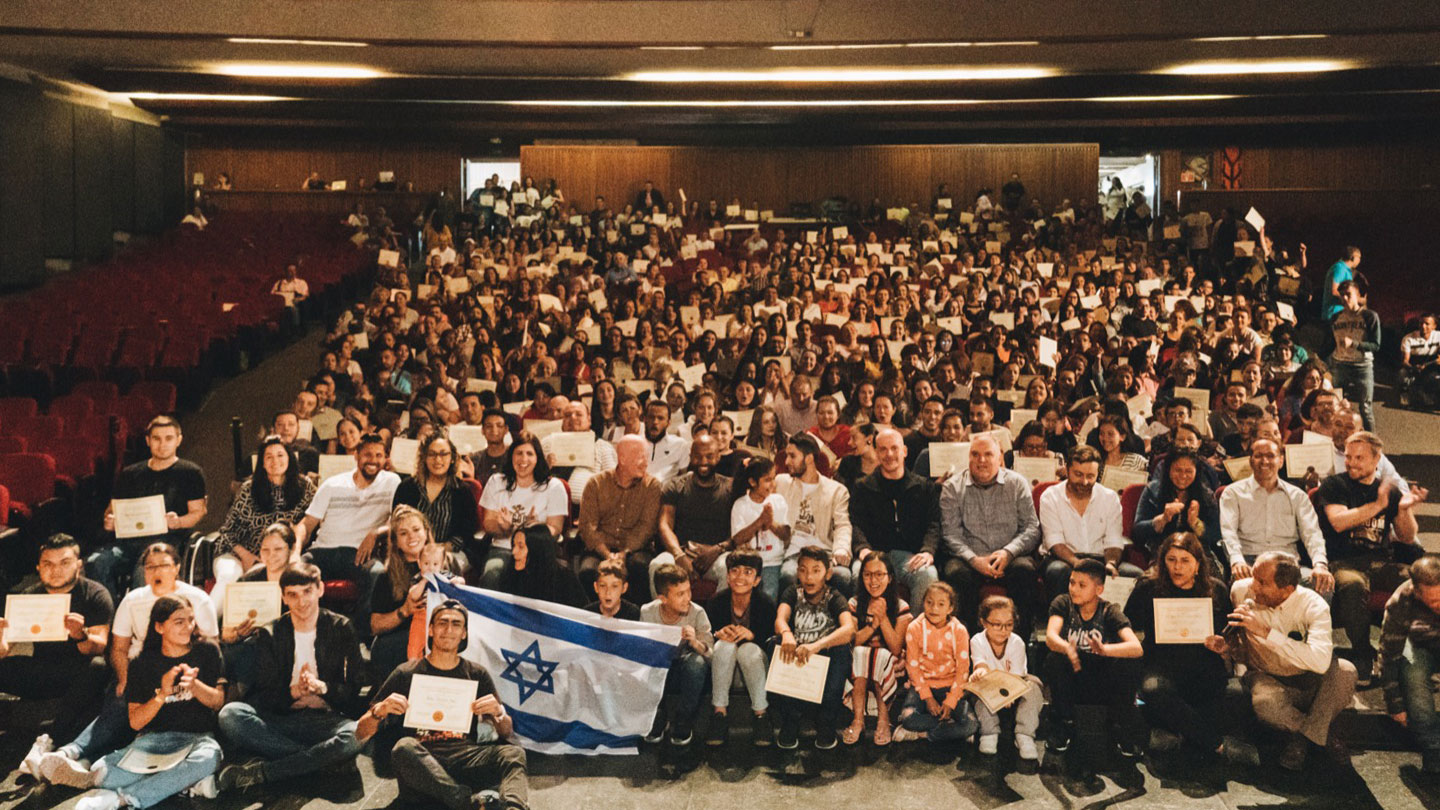 COLOMBIA FOR THE KINGDOM
The Lord placed inside Kingdom International a desire to see an increase in evangelism in this gorgeous country.
The Bible says, "Don't fret or worry. Instead of worrying, pray. Let petitions and praises shape your worries into prayers, letting God know your concerns. Before you know it, a sense of God's wholeness, everything coming together for good, will come and settle you down. It's wonderful what happens when Christ displaces worry at the center of your life." (Phil 4:6 MSG)