Kingdom International Ministry
Spreading the gospel of Jesus Christ to all generations and Advancing His Kingdom.
Kingdom International bears the focus of love to the nations, healing to people everywhere, and wholeness in all hearts that we have the opportunity to touch for Jesus. His voice compels us to move and ignites a passion to see people encounter the Father. He is everything!
We would be honored for you to join us in our mission of touching the nations for Him. We bless you!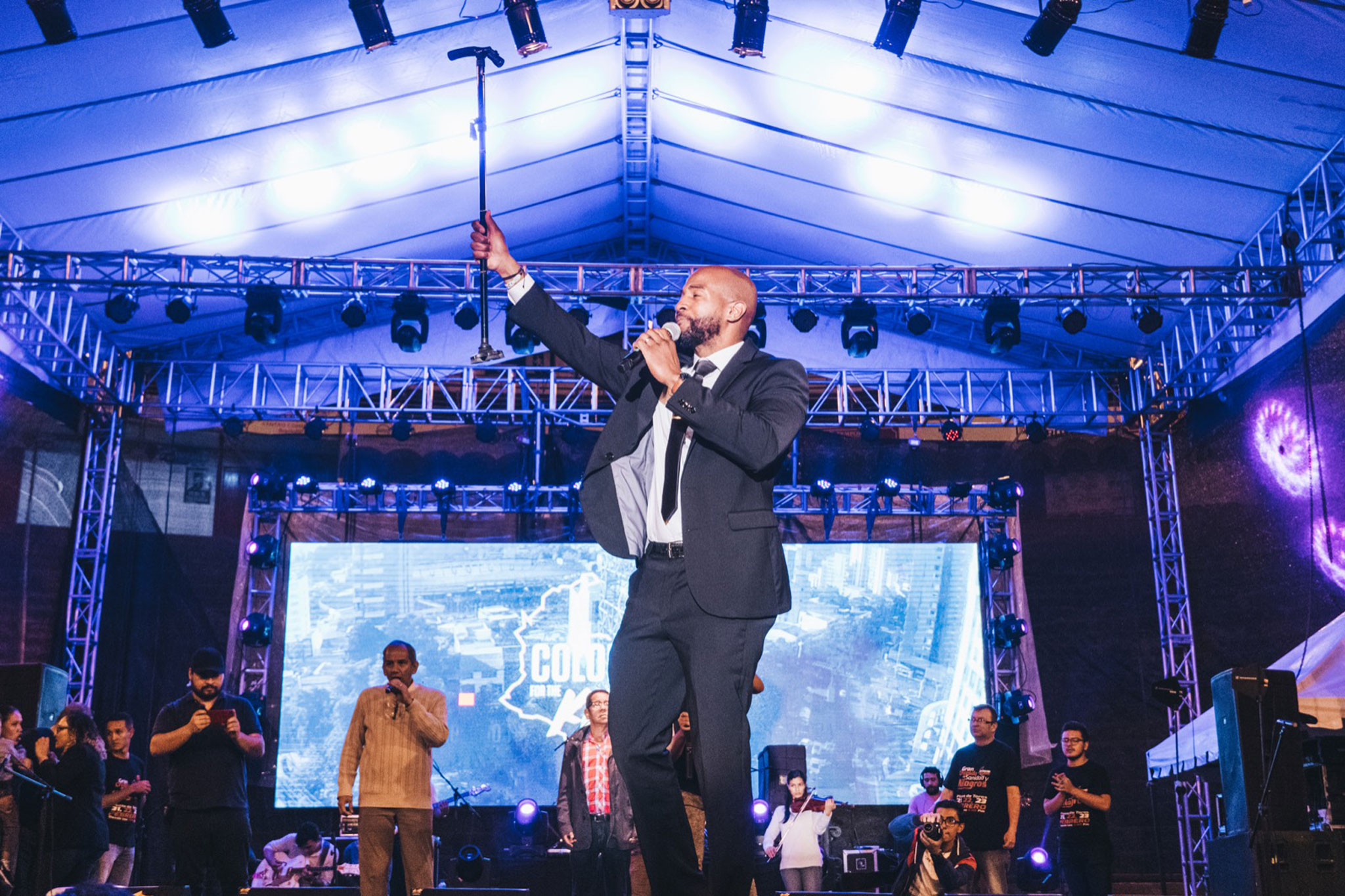 To prepare every heart for the Return of Jesus Christ.
Go, therefore and make disciples of all nations.
BECOME A PARTNER WITH US TODAY!
Your prayers and gifts to the World Mission Offering allow Kingdom International Ministry to address the economic needs of low-income individuals and families throughout the world by spreading the word of Jesus.

We believe our purpose springs from God's initiative, is guided by God's Spirit, and is accomplished through God's power. We desire to be faithful to Scripture in our understanding and practice of mission. We endeavor to follow the example of Jesus, who embodied God's love by identifying with those he served. We continually call upon and listen for the guidance of the Holy Spirit in prayer. We strive to live out our faith in all we do.